Contact
Audio Venom is available to hire in any of the following capacities:
BRAND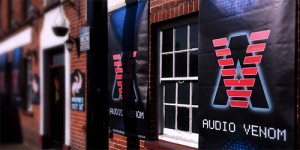 Still in its infancy but ever growing, the Audio Venom brand is a perfect supplement to bigger events. With Audio Venom on the lineup, promoters will see a much better return for their money than booking equivalently priced Z-list DJs, as they consistently bring a strong following to every event by promoting to, and arranging travel for their growing network of supporters.
EQUIPMENT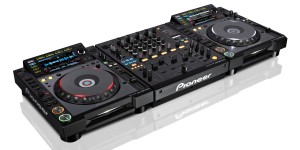 Audio Venom holds a small rental fleet of sound, lighting and rigging equipment and also has access to a much larger rental network. Any size sound system can be hired and tailored to the client's spec. Equipment available for hire includes speakers, DJ booths, DJ decks, mixers, mics, lasers, moving lights, blinders, uplighting, lighting desks, CO2 jets, confetti, smoke & haze, truss, stages, power distributers, plus much more.
DJS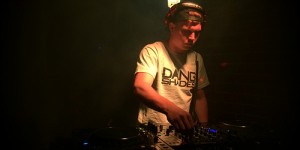 All resident DJs can be booked through Audio Venom. While the core focus of A.V. is underground DnB and House music, almost any genre of electronic music, be it underground, mainstream or old skool is covered.
PRODUCTION
The Audio Venom production team can turn a hand to any size event, from as little as running a basic light show, to an entire stage with pyrotechnics. The A.V. team is very resourceful and has everything covered; creative design, set build, transport, logistics, rehearsals, crew, etc.
Audio Venom currently supplies DJs, sound and lighting equipment to other local promoters:
– ELEVATED BASS – (Drum n Bass) – https://www.facebook.com/pages/Elevated-BASS/1541378606119860
– BASSIX – (House & Techno) – https://www.facebook.com/PureHOUSEBassix
– DISCO IN THE BASEMENT – (Urban) – https://www.facebook.com/disco.in.the.basement
– DEFUNKT – (Old Skool Garage, RnB & Funk) – https://www.facebook.com/defunktuk